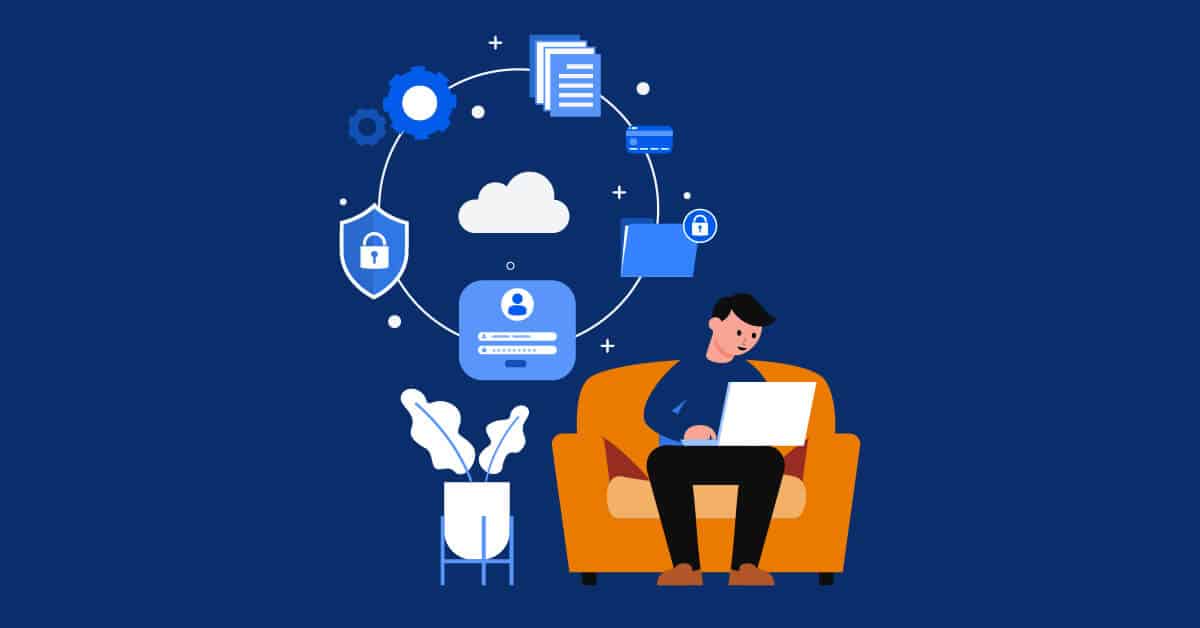 Running and owning a business is a hugely daunting task. Almost overnight, you are suddenly responsible for paying business taxes, paying employees' wages and trying to turn a profit. The last thing you want is for your business to be hacked or infiltrated in any way. Almost every business uses some form of digital technology to operate day to day, so any disruption to this will, undoubtedly, have substantial consequences.
Surprisingly, a large number of businesses don't invest in their cyber security defences, which puts your business' clients' and customers' personal and sensitive information at risk. It could also result in your business losing large sums of money. It's understandable that, if you are on a limited budget, investing in cyber security when you don't see yourself as a potential victim or have experienced the devastation of a cyber attack can seem like a wasted investment.
However, in 2022, a business falls victim to a cyber attack every 11 seconds, making it a case of not if, but when. With that in mind, let's look at 3 essential business cyber security tips you should implement to protect your business.
Keep Software Updated
This is perhaps the easiest thing to do in order to protect your business from cyber attacks, but it is overlooked so frequently. Make sure that all devices which are connected to your business or are used for business purposes are regularly backed up and kept up to date. You will also need to ensure you keep track of the software used and keep up to date on news of any security flaws which may have recently been exposed.
It might sound incredibly simple and straightforward, but so many businesses don't update their devices as they think it takes too long, or is a waste of time. But, this is something that a lot of hackers take advantage of, using it as their way into your devices. Set a weekly reminder for yourself and your employees to check and implement any updates.
Train Your Employees
One of the biggest causes of cyber attacks is human error. Employees who don't recognise phishing emails, suspicious links or corrupted files are often the gateway that hackers are looking for to access networks and sensitive files.
Conduct regular employee training exercises and educate employees on common phishing scams and techniques frequently used by hackers to ensure that they are aware and know of the signs most commonly associated with these scams. Then, if they spot them, they know to avoid the email and report it as soon as possible.
Invest In External IT Management
One of the biggest reasons as to why so many businesses don't keep up with their IT management is simply through lack of time. By investing in external IT management, you can rest assured that your cyber security needs are being constantly monitored and analysed, preventing any attacks on your networks. In the event of an attack, you can also be sure that cyber incident response is carried out to mitigate the impact of an attack.