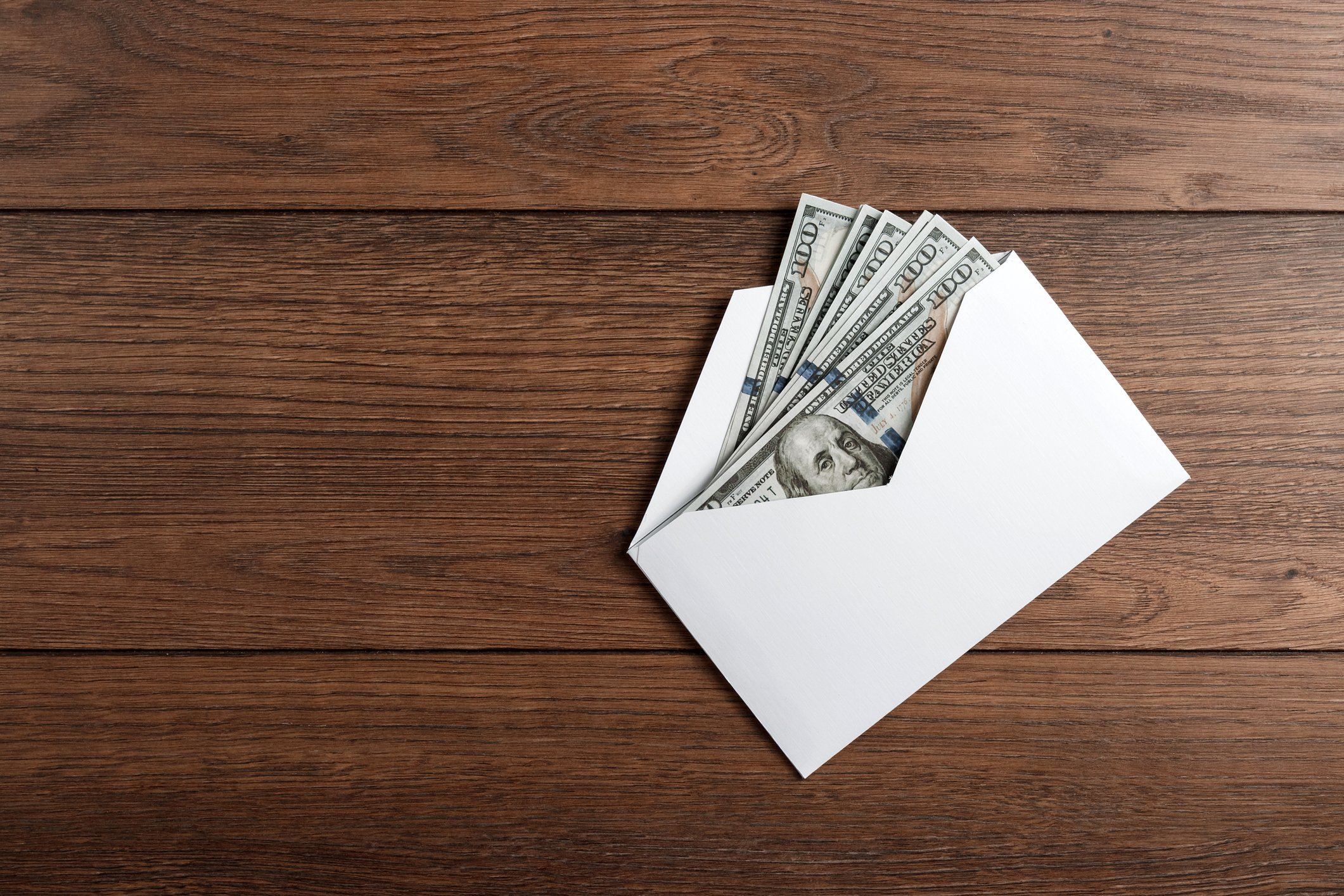 Many people struggle with budgeting as they find it difficult to visualise what they should be spending and saving, as well as feeling like many budgeting methods are restrictive. If you want to continue living your life whilst also saving, then the 50-30-20 method might be for you.
The basic premise of the budget is that you are able to spend 50% of your after-tax income on essentials, 30% on 'wants' and 20% will go straight into your savings. Having that 30% free spending money is something that really helps people to stick to this budget whilst also making quite significant savings for the future. Best of all, it's so simple to do. Here's an introduction to this budgeting method to help you get started on saving for your future!
50% – Essentials
Before you get paid, you need to figure out exactly what your essential outgoings are. By essential, I mean things you cannot live without. This includes rent, utility bills, food, transport, childcare and insurance. You should be spending around 50% of your pay on these things.
Now, although they are essentials, this doesn't mean you have to spend the full 50%. If you can make cuts by going to a cheaper supermarket, using price comparisons for your utility bills, buy your new property through a residential property auction rather than the traditional route or discussing reduced rent with your landlord when it comes to your lease review, these are all things you should do. The more you can cut here, the more you can save, meaning you will meet your goals quickly.
30% – Wants
Now that your essentials have been paid for, you can spend the 30% of your income on 'wants'. This is basically anything non-essential that you enjoy doing, such as shopping, night's out, takeaways, gym classes, subscriptions, haircuts, presents and cigarettes.
When it comes to wants, you will need to prioritise what you want most each month to stick within the 30% budget. This is very generous, so you should still be able to do what you would usually with a few small sacrifices. Maybe you try to quit smoking or cut down so you can still go clothes shopping, or go on one less night out a month to fund a takeaway. Although some sacrifices might seem disappointing, you will be able to reach your financial goals much quicker by restricting your non-essential spending to 30%.
20% – Savings
As soon as you get paid, transfer your 20% into your savings account. This money technically isn't there to spend, so getting it out of the way will help you to stick to your goals. Out of sight, out of mind, as they say! If you find that you have extra money at the end of the month, rather than splashing out on something you don't really need, send it over to your savings. As you begin to see the figure grow, you will be more and more motivated to save.
Your goal might be saving for a house, a wedding, investing at a commercial property auction, or something smaller like a special gift for someone. The amount you are able to save will of course depend on your income, yet no matter how small your monthly saving is, it is important!
Final Thoughts
If you feel like you are in a rut when it comes to saving, give this budget a go. Be sensible with your spending and go above the 20% saving wherever possible! You can meet your goals, so there is no better time than now to become conscious with your spending and plan for your future goals, no matter how big or small.