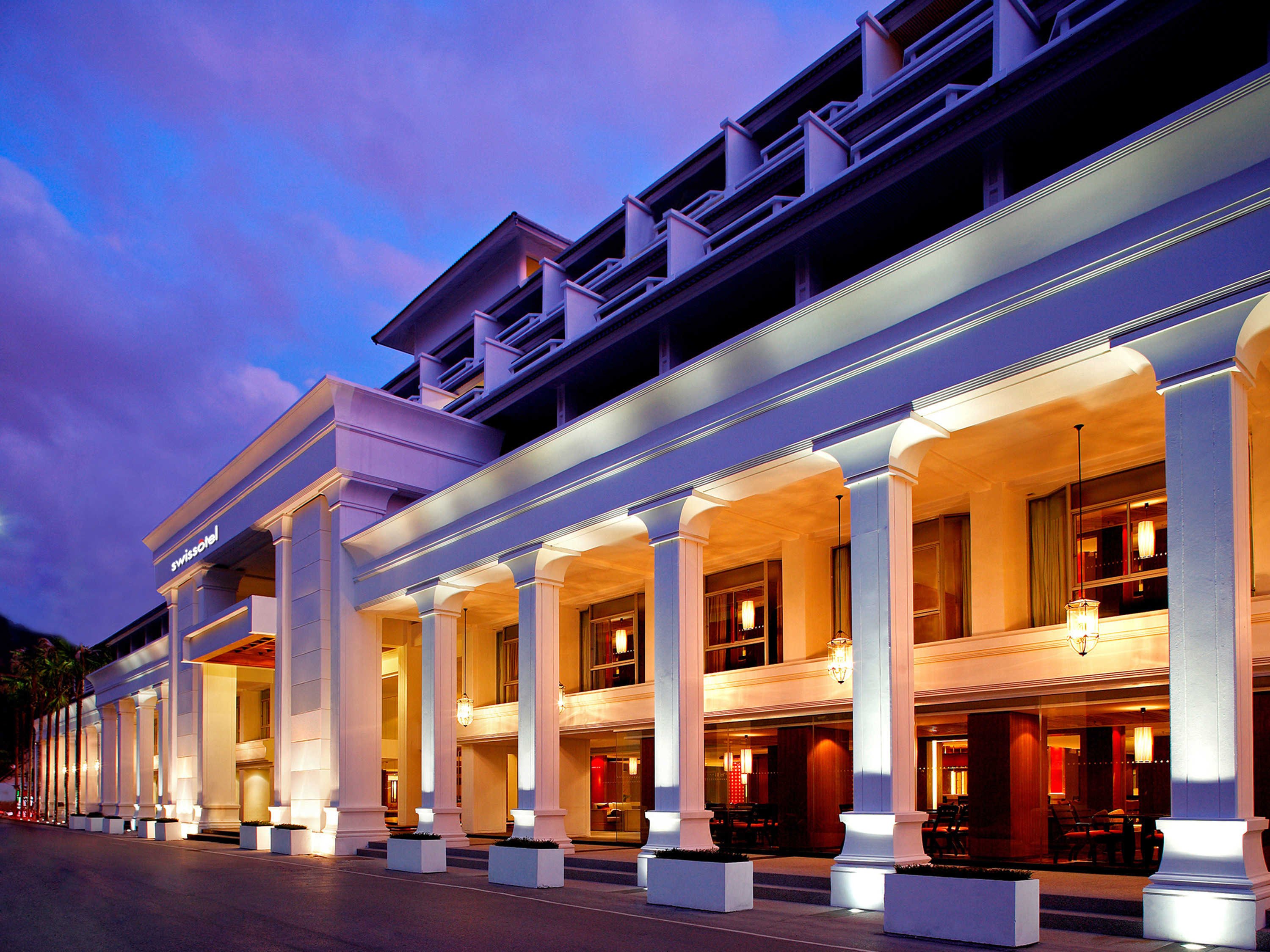 Talking about Phuket is always exciting. Phuket has a natural beauty that is well known all over the world. Kamala Beach is one of the beaches to become the favorite place for local and foreign tourists.
If you want to enjoy your visit to Thailand, of course, you have to choose a comfortable place to stay. You can stay at Swissôtel Suites Phuket Kamala Beach; a hotel belongs to the Accor Group (a French multinational company). This hotel has a charming design.
Hotel Location
Swissotel Kamala Beach can be reached in less than 48 minutes by car from Phuket International Airport. This hotel is right by the beach. After entering the hotel area, you will be greeted with modern classic nuances combined with the typical Thai culture.
Hotel facility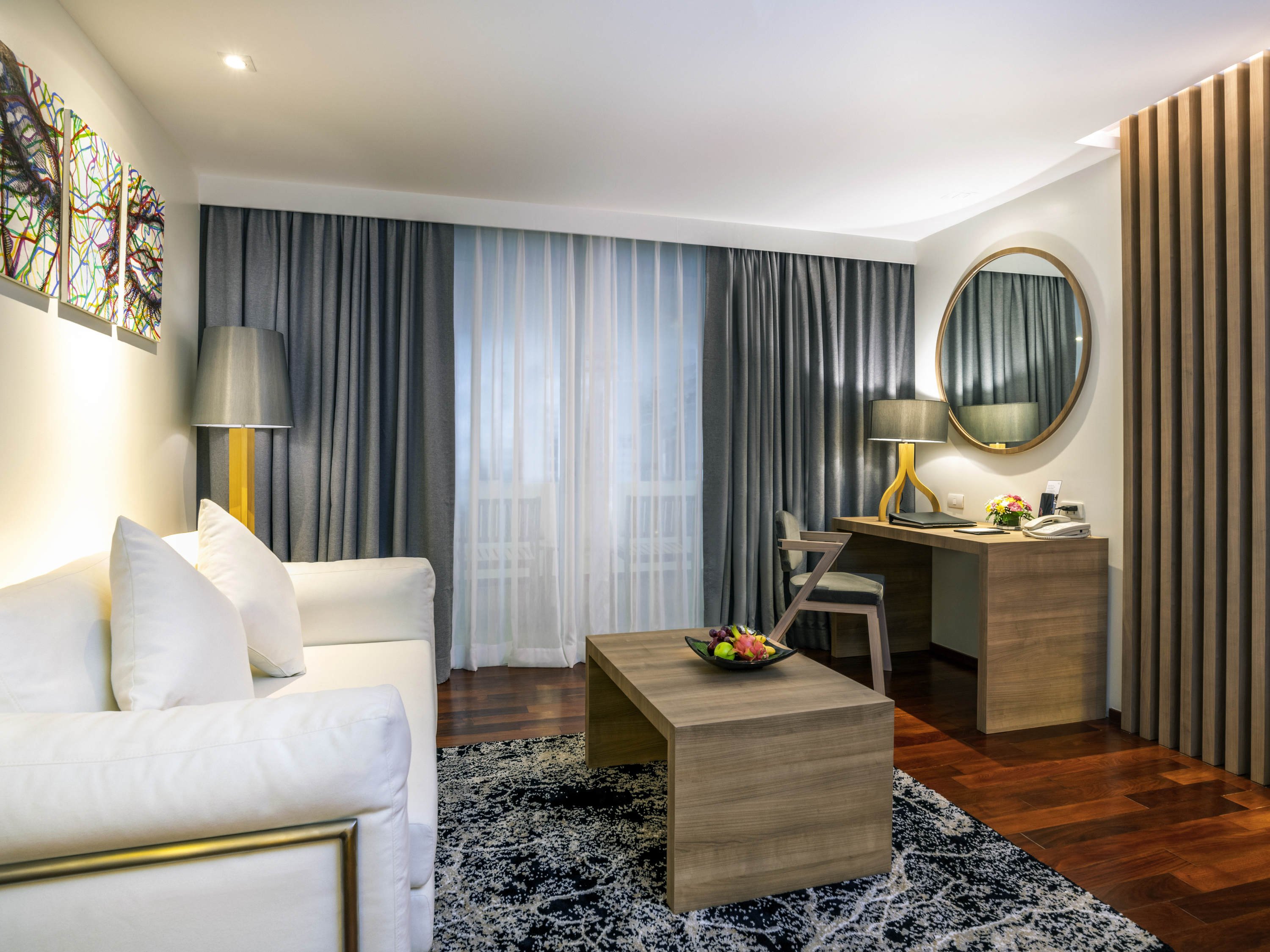 Swissôtel Phuket Kamala Beach offers seven types of rooms. The rooms are One Bedroom Haven Suite, One-Bedroom Pool Terrace Suite, One-Bedroom Family Fun Suite, Two-Bedroom Haven Suite, Two-Bedroom Pool Terrace Suite, Two-Bedroom Family Fun Suite, and also Three Bedroom Robinson Suite. Each room is equipped with AC, TV, safe, map, temperature control, radio, telephone, minibar, desk, iron, shower, and hairdryer.
Restaurant
Swissôtel Phuket Kamala Beach has 2 bars and two restaurants. Baithong Restaurant is perfect for seafood lovers. Whereas, the Cafe is suitable for those who like sandwiches, pizza, pasta and Grab n 'Go. This Cafe is a good stand for snacks and coffee lovers.
Swissôtel Phuket Kamala Beach provides many facilities. The facilities are including a fitness center, spa, children's playground both indoors and outdoors, a ballroom with a capacity of 150 people, which is commonly used for significant events such as weddings. Staying at Swissôtel Phuket Kamala Beach will make you happy because of its complete facilities and views offered.
Rates and How to Order
In this hotel, you can get a room with 6150 THB. You can book a room online by visiting https://www.swissotel.com/. Prepare your vacation as best as you can to get a memorable experience.