Looking for a job that is in line with the major of your study in college is undoubtedly everyone's dream. However, in reality, not a few people get a remarkable job that is way too far with the majors taken at college. It is not a problem as long as you like your job since finding a job is also not an easy thing now. Here are some tips so you can quickly get a job after graduating from college:
Make an interesting CV
Your CV (Curriculum Vitae) is one of the essential things when applying for work. Many companies are looking for new employees just by looking at the style of their cover letter. Make an original and concise article about yourself and give compelling reasons why you want to enter the company. The more creative and exciting, the chance to get into the company will be better.
Looking for Online Job Vacancies
search for job openings online. You can try https://www.parkerbridge.co.th/ to find various job vacancies that might suit your interests.
Prioritize Work Experience, Not Salary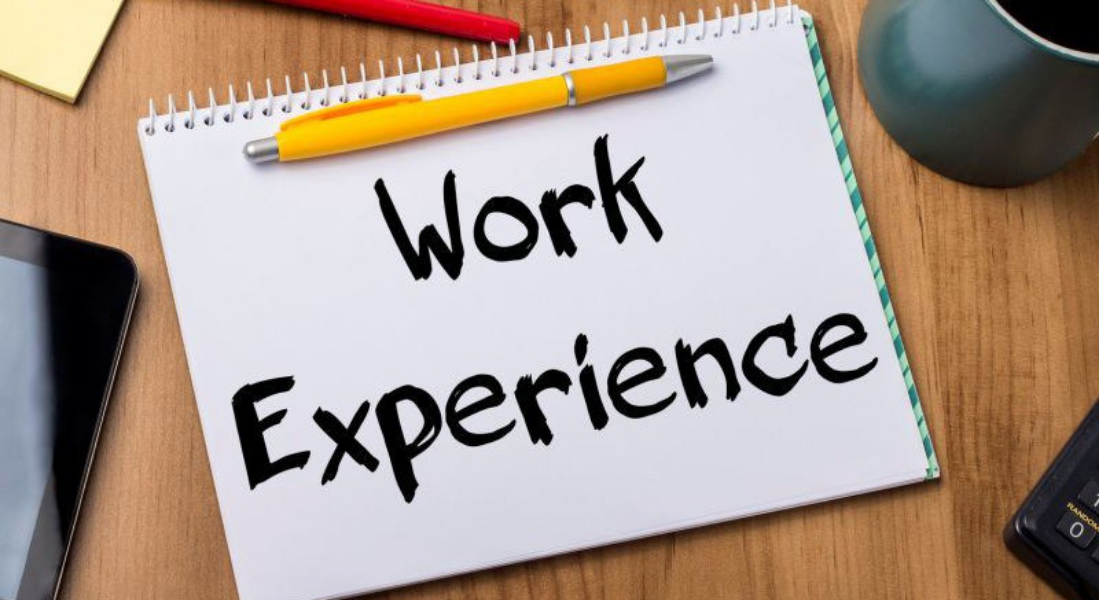 Since you just graduated from college, it's good that you don't target a large salary. You must prioritize work experience, as well as an extensive network. Both of these will enrich your experience and connections when looking for a new job later.
Return to Campus to Search for Vacancies
Take advantage of your campus alumni forum to find someone that can give you information about the latest job openings.
Search for Unpublished Vacancies
Most job openings are published in the mass media, but some are spread by word of mouth. Vacancies like this have a higher potential for acceptance than vacancies that are published in the mass media.
Enter applications early and often, but still, consider the job first
It is a bad idea to enter applications randomly to all companies in different industrial sectors. Look for the right industry that does require your expertise.you can also look for companies that genuinely understand and share your principles.